All Types
Spare Parts:​
Hydraulic Pumps and Motors:​
Control Valve:​
Swing / Travel Motors:​
Hydraulic Cylinder
Transmissions
Excavators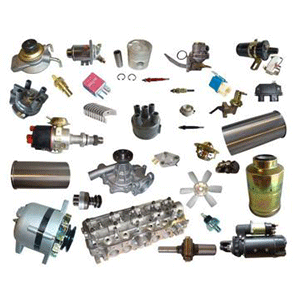 Spare Parts:​
ALL TYPES OF SPARE PARTS FOR EARTHMOVING / MINING / CONSTRUCTION MACHINERY.
24/7 services available without compromise in the quality and with very affordable and competitive prices catered with Genuine and Guaranteed Spares for Heavy Earthmoving Machinery.  Rohit Earthmovers Services (REMS) is a one-stop solution where you get all types of spare parts of any model of Heavy Earth Moving Machinery / Mining Machinery. Kindly contact us if you have any inquiry regarding spares of any EarthMoving Machinery or Mining Machinery. You can contact us by the Email ID or phone number mentioned on the website.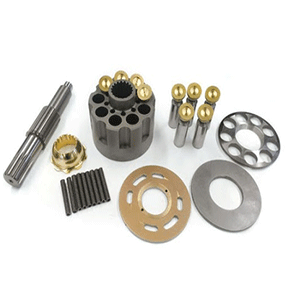 Hydraulic Pumps and Motors:​
ALL TYPES HYDRAULIC PUMPS AND MOTORS SPARES AND REPAIRING.
We would like to inform you that we repair all types of Axial Piston Pumps and Hydraulic Motors which get fit on Heavy Earth Moving / Mining / Construction Machinery.
We always use quality parts in repairing Hydraulic Pumps/ Motors for it to have better and long-time performance. We believe in optimized service of Hydraulic Pumps and Motors, without compromising a single thing, as we know it is the Heart of The Machine.
Our plan is to fit The Test Bench in the future to provide all our customers with satisfactory reports and other parameters of Hydraulic Systems.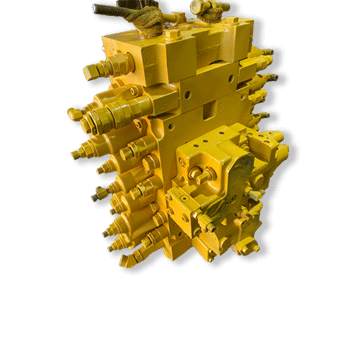 Control Valve:​
ALL TYPES OF CONTROL VALVE SPARES AND REPAIRING.
We have the most experienced engineer at our workshop who looks after any item that needs repairing/welding/machining etc. work in the control valve.
We can repair the damaged body which is repairable and having OEM sources of the spool for the control valve.
We are said to be the masters of repair work of any kind of damaged control valve parts. In past, we've repaired many damaged parts which other companies denied to do so.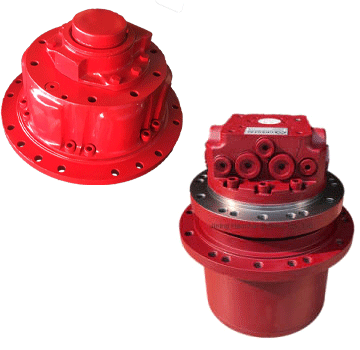 Swing / Travel Motors:​
ALL TYPES OF SWING MOTORS / TRAVEL MOTORS SPARES AND REPAIRING.
At our workshop, we repair swing motors, travel motors of any model with a warranty. We have also carried out all the quality spares required by the motors.
Mainly, wear and tear should be in disc and plates in Hydraulic Motors. We have disc and plates/seal kits of all the models in stock for immediate delivery of motors.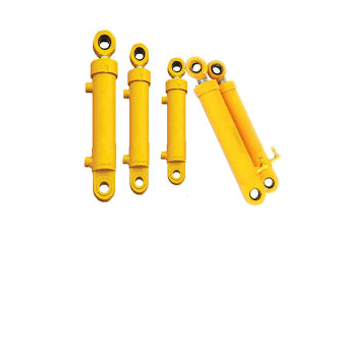 Hydraulic Cylinder:​
ALL TYPES OF HYDRAULIC CYLINDER NEW AND REPAIRING.
One separate space is set up where manufacturing and repairing of only Hydraulic Cylinders take place. We have almost every model of Excavator Hydraulic Cylinder in stock as per OEM design.
We also sell loose parts of all models of Hydraulic Cylinders like Tubes / Rods / Piston / Glants etc.
Kindly contact us if you have any inquiries regarding repairing work of Hydraulic Cylinders.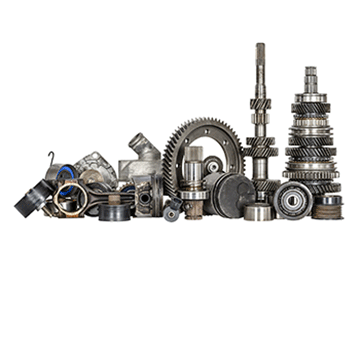 Transmissions
ALL TYPES OF TRANSMISSIONS SPARES AND REPAIRING.
Having good experienced engineers / mechanics who can repair / overhaul the number of Transmissions  at our workshop is what makes us unique. We are having good source of equipment for repairing any
damaged or broken Transmissions body.
All these services are provided with warranty and we have already repaired of various models like Komatsu / Cat / Mitsubishi / Allison / Clark / Twin Disc etc. fitted on Dozers, Graders, Loaders, Mining Machinery etc.
Kindly contact us if you have any inquiry related to spares or repairing of Transmissions s and let us provide you the quality service for which we're known for.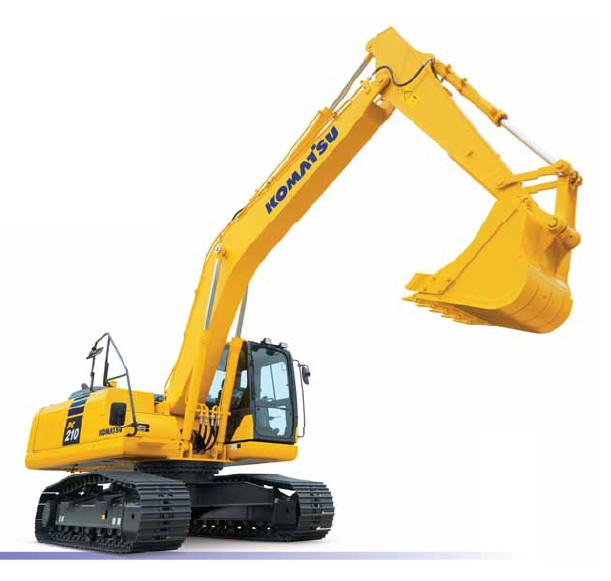 Excavators
ALL TYPES OF EXCAVATOR SPARES AND REPAIRING.
We have done so many rehabilitations work at our workshop. We have attached some pictures for reference.
Once you put your Machine at our workshop, be rest assured of the quality repairing and timely delivery, be it any Heavy Earthmoving Model or Machine.
We can maintain the machine and repair all the parts that need it.
We have a 30,000 ft. workspace where all the repair and maintenance work takes place. The workshop is fully equipped for repairing and maintaining almost any Model or Machine.